The Latest from the BHI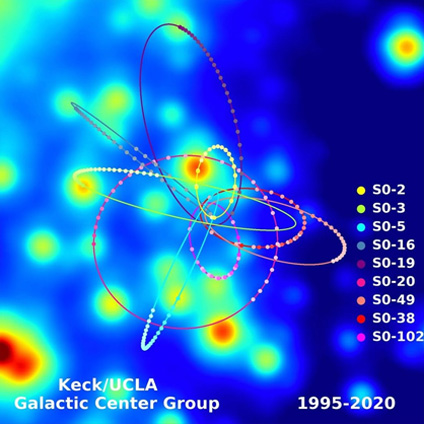 May 16, 2023
A Hawaiʻi discovery through and through. Dr. Devin Chu of Hilo, an astronomer with the UCLA Galactic Center Orbits Initiative, has been leading a 10-year survey tracking stars whizzing dangerously close to the supermassive black hole at the center of our Milky Way galaxy. Using the W. M. Keck Observatory on his home island, Chu […]
Read Announcement
April 24, 2023
Black Hole Symphony is a symphonic journey through spacetime, performed by a live chamber orchestra under the Planetarium dome. Join us to explore the unfolding story of supermassive black holes as engines of gravity, light, and creation. This revolutionary new show is a unique collaboration between astrophysicists of the Harvard-Smithsonian CFA and Black Hole Initiative […]
Read About the Event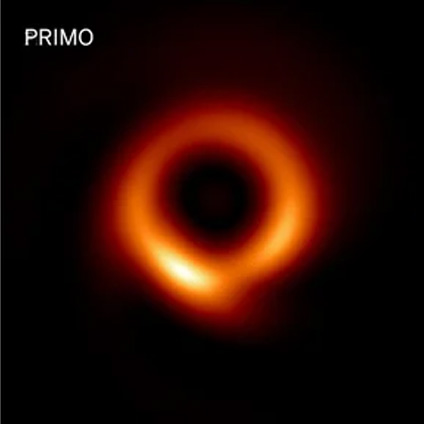 April 13, 2023
A few weeks ago, researchers created a sharper portrait of the supermassive black hole at the center of the galaxy M87—the first one that the Event Horizon Telescope imaged! Read the whole story behind this exciting discovery.
Read Article
Beyond the Horizon. Join us for the 6th Annual Black Hole Initiative Conference.
May 17-19, 2023
Sheraton Commander Hotel, Cambridge, MA USA
Crossing the horizons of Black Hole Studies from the perspective of Astrophysics, Physics, Mathematics, Philosophy, and History of Science. Featuring: Alejandro Castro, Andrew Cristofoli, Andrea Puhm, Andrew MacFayden, Ann C. Thresher, Caitlin Witt, Chris Akers, Daniel Harlow, Elena Giorgi, Eleni Kontou, Erin Kara, Jan Sbierski, Jeremy Butterfield, Jessica Lu, Kelly Holley-Bockelmann, Laura Cadonati, Lorenzo Sironi, Lynn Grimwell, Michael Johnson, Natalie Paquette, Roland Bittleston, Smander Naoz, Suvi Gezari, Vijay Balasubramanian, and more!
View Conference Info