The Latest from the BHI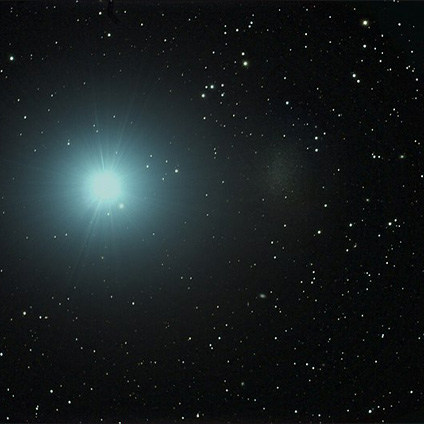 November 29, 2022
Two astrophysicists at the Center for Astrophysics | Harvard & Smithsonian and the Black Hole Initiative have suggested a way to observe what could be the second-closest supermassive black hole to Earth: a behemoth 3 million times the mass of the Sun, hosted by the dwarf galaxy Leo I. Read the full press release here: CfA press release (November […]
Read More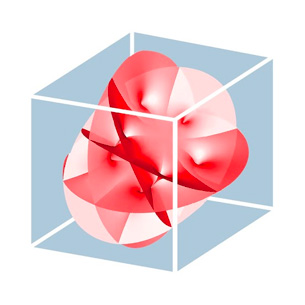 June 8, 2022
The Black Hole Initiative and the Center of Mathematical Studies and Applications are organizing a Conference on Flat Holography. The event will be held at the CMSA on June 20-24, 2022. All are welcome! More details in the conference poster below.
Read More
Beyond the Horizon. Join us for the 6th Annual Black Hole Initiative Conference.
May 17-19, 2023
Sheraton Commander Hotel, Cambridge, MA USA
Crossing the horizons of Black Hole Studies from the perspective of Astrophysics, Physics, Mathematics, Philosophy, and History of Science. Featuring: Alejandro Castro, Andrew Cristofoli, Andrea Puhm, Andrew MacFayden, Ann C. Thresher, Caitlin Witt, Chris Akers, Daniel Harlow, Elena Giorgi, Eleni Kontou, Erin Kara, Jan Sbierski, Jeremy Butterfield, Jessica Lu, Kelly Holley-Bockelmann, Laura Cadonati, Lorenzo Sironi, Lynn Grimwell, Michael Johnson, Natalie Paquette, Roland Bittleston, Smander Naoz, Suvi Gezari, Vijay Balasubramanian, and more!